Our SWD Area Representatives:  
Area 1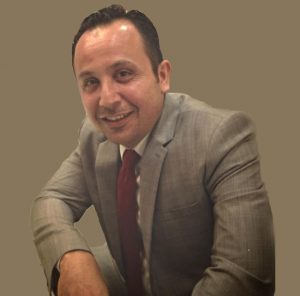 Ivan Villeda
(N. TX,Greater DFW)


Arlington, TX 76002
i.villeda@hotmail.com
 Area 2 

Clarence Ullrich
(Oklahoma except 

McAlester & Wister OK)


Coweta, Ok 74429
clarenceullrich@yahoo.com
Area 3

Neftali Hernandez
(Greater Houston)
nefhernandez@att.net
 Area 4 


Don Lawson
(Arkansas, McAlester & Wister, OK)
Jasper, Ar. 72641
Email Address searcher1@eritter.net
 Area 5 
ASST. Superintendent


Manuel S. Salazar
(I-35 Corridor, Austin & McAlester)
San Antonio, TX 78251
manuel.salazarswd5@att.net
 Area 6

Francisco Arroyos III
(New Mexico & West Texas)
El Paso, TX 79936
email: francisco.arroyos@yahoo.com
Area 7 


Misael Ibarra
(South Texas & Lower Rio Grande Valley)
Mcallen, TX 78501
misaeltx@hotmail.com
SWD Ministerial Representative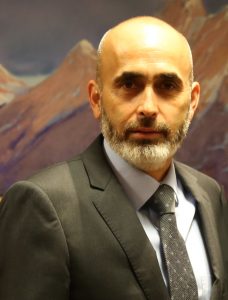 Daniel Flores


Mission, Texas 78572
castorescon@yahoo.com
Keep in contact with your area representatives, for upcoming events, and leadership meetings.